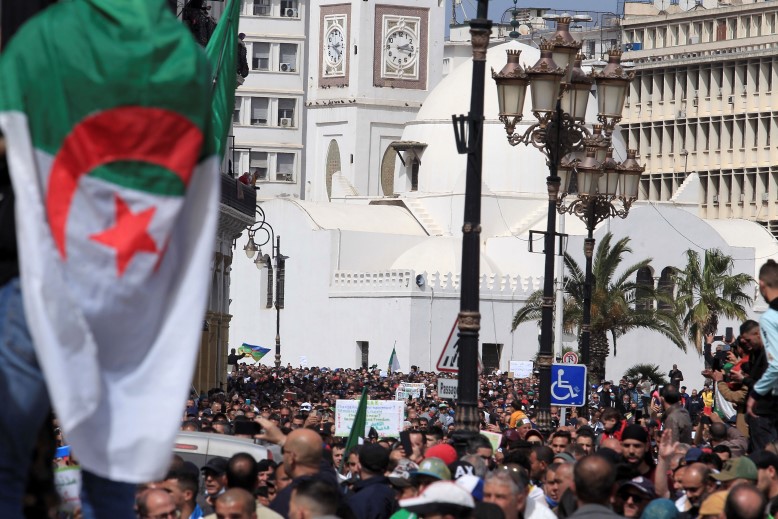 Football and Politics in Algeria – The Role of Ultras in the Hirak Movement
A seminar on the relation between football and politics in light of the largest protest movement since the Algerian civil war.
While the Arab Spring was a minor affair in Algeria in 2011, millions of people took to the streets against the president and the political system in February 2019. The protest movement Hirak was born – in which not least football fans played an important role. But what did the Hirak want? What are the connections between football and politics? And what are the results of the Hirak movement in 2022?
Speakers:
Linda El-Naggar, Analyst at Consilio International and Associate to the MENA Programme at the Swedish Institute of International Affairs.
Sébastien Louis obtained his PhD in 2008 with a dissertation on ultra-supporters in Italy. Author of the book Ultras, les autres protagonists du football. Since 2014, he has collaborated with several international museums on exhibitions about football supporters.
Moderator: Aras Lindh, Middle East and North Africa Programme Manager and Analyst, the Swedish institute of International Affairs
This seminar was part of the seminar series "Behind the headlines" that we arrange together with the National Museums of World Culture, aiming at a deeper understanding of current events.