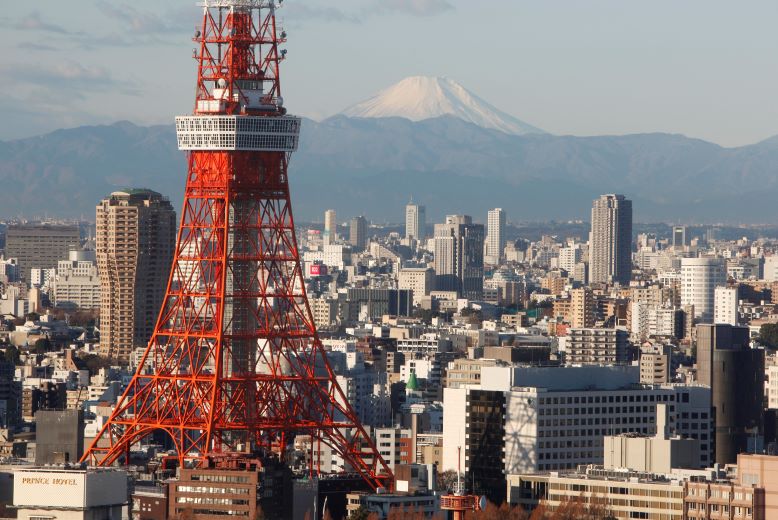 The 100th Stockholm Seminar on Japan: Taking Stock and Looking Towards the Future of Contemporary Japanese Studies
The 100th Stockholm Seminar on Japan marks the important contribution of this seminar in relation to the academic community, policy and private industry.
The initiation of the seminar series was built on the need to establish a platform focusing on the contemporary study of Japan. In this joint endeavor a number of partners teamed up to facilitate a wide spectrum of contributions. Celebrating the 100th seminar clearly shows that the proposal was timely and had a long-term impact. During the Covid19 pandemic the seminar went online as a webinar, but continued to thrive and attract distinguished speakers as well as well-informed audience. With the increasingly complex global political and economic environment, the importance of this series seems to be vital. Japan and Sweden share the belief in the rules-based world order, where collaboration and trust are essential building blocks for the future.
The 100th Stockholm Seminar on Japan was held on site. However, to mark the occasion there was a panel discussion focusing on areas covered in the series, but more importantly, to look towards the future of important areas for Japanese studies.
There were a number of distinguished panelists that shared their insights.
• H. E. Mr. Masaki Noke, Japanese Ambassador to Sweden
• Mr. Akinori Nagano, Managing Director, Mitsubishi Corporation,
Stockholm Liaison
• Ms. Kajsa Blomberg, Head of Section for East Asia,
Swedish Ministry for Foreign Affairs
• Professor Marie Söderberg, Former Director, EIJS and Chairperson, Swedish Institute of International Affairs
• Dr. Åsa Malmström Rognes, Head of the Asia Programme,
Swedish Institute of International Affairs
Moderator: Dr. Patrik Ström, Director, European Institute of Japanese Studies, Stockholm School of Economic
The Japan seminar series is jointly organized by the European Institute of Japanese Studies at Stockholm School of Economics, the Asia Programme at The Swedish Institute of International Affairs, the Department of Asian, Middle Eastern and Turkish Studies at Stockholm University and the Swedish Defence University. It features monthly seminars on Japanese economy, politics and society.