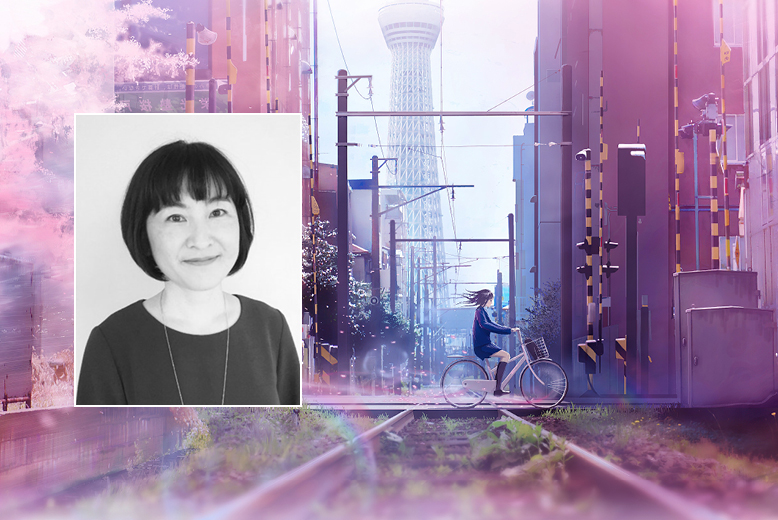 Anime as Political Theory
Can anime be approached as a mode of political theory? In the 96th Stockholm Seminar on Japan, Mari Nakamura examines how popular science fiction animation conceptualizes different aspects of emancipation – one of the key concepts in modern political theory.
The academic fields of political theory and international relations theory remain predominantly textual as well as grounded in strong European intellectual traditions. Alternative approaches from different intellectual and cultural traditions and the political significance of visual media, including anime, have been little explored.

By analyzing some of the most popular anime titles over the last two decades, Mari Nakamura suggests that science fiction anime not only illustrates existing political ideas of power and emancipation, but also cast them in a new light. Hence, anime can be an alternative mode of political theory in our contemporary society.

Speaker: Dr. Mari Nakamura, guest researcher at the Leiden University Institute for Area Studies. Her research interests lie at the intersection of popular culture, international relations and political theory, with Japan as country of specialization.

Discussant: Jaqueline Berndt, Professor in Japanese Language and Culture, Stockholm University.

Moderator: Linus Hagström, Associate Senior Research Fellow, The Swedish Institute of International Affairs (UI).
The Japan seminar series is jointly organized by the European Institute of Japanese Studies at Stockholm School of Economics, the Asia Programme at The Swedish Institute of International Affairs, the Department of Asian, Middle Eastern and Turkish Studies at Stockholm University and the Swedish Defence University. It features monthly seminars on Japanese economy, politics and society.