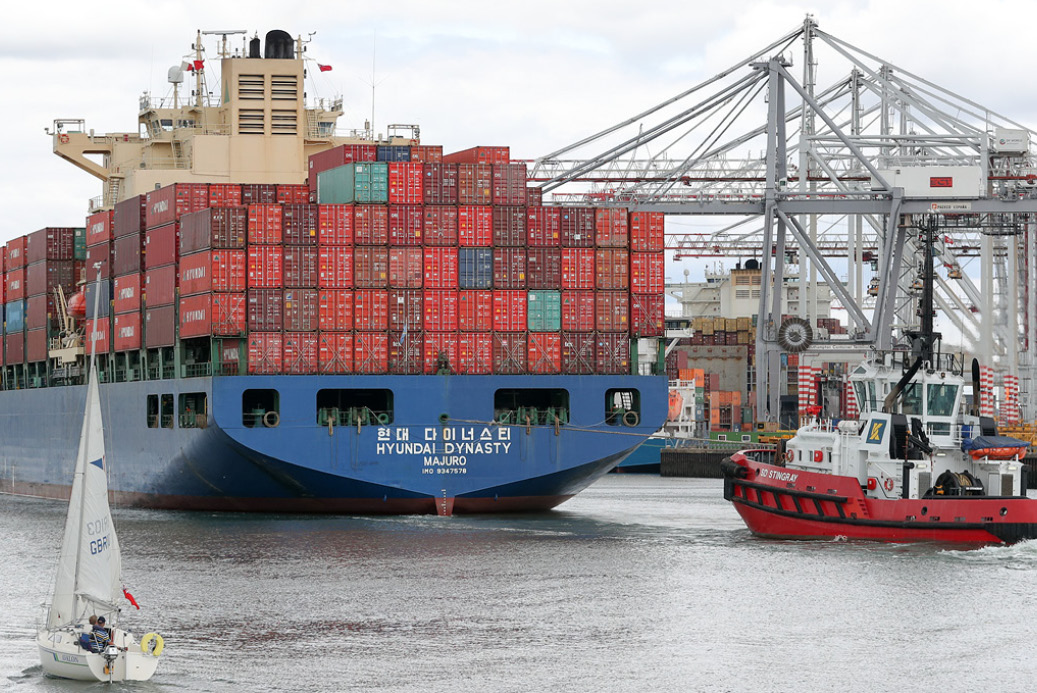 New Report: Global Trade: Problems and Prospects
Trade policy may never have been as hot as this in the news flow over recent years. Every day – at least until the covid-19 outbreak early this year – we have seen reports on trade wars, tariff threats, the crisis of the multilateral system, Brexit and increased protectionism.
While protectionism and nationalistic financial rhetoric are on the rise, this has also provoked counter-reactions. More and more trade deals are being made in the world, and countries are joining forces to champion free trade.
Added to this, the new covid-19 virus has had huge consequences not only for human lives and health, but for tourism, travel, the economy and the global value chains. The International Monetary Fund (IMF) is warning that this is the biggest economic challenge the world has faced since the 1930s.
What is happening, how can we understand the crisis of the trade system, and what will the world be like after the covid-19 crisis?
Cecilia Malmström has a PhD in Political Science and has served as a member of the European Parliament, Minister for European Affairs (Sweden), and twice as European Commissioner, most recently the Commissioner for Trade. She is currently the holder of the Assar Gabrielsson Visiting Professorship at the School of Business, Economics and Law at the University of Gothenburg.