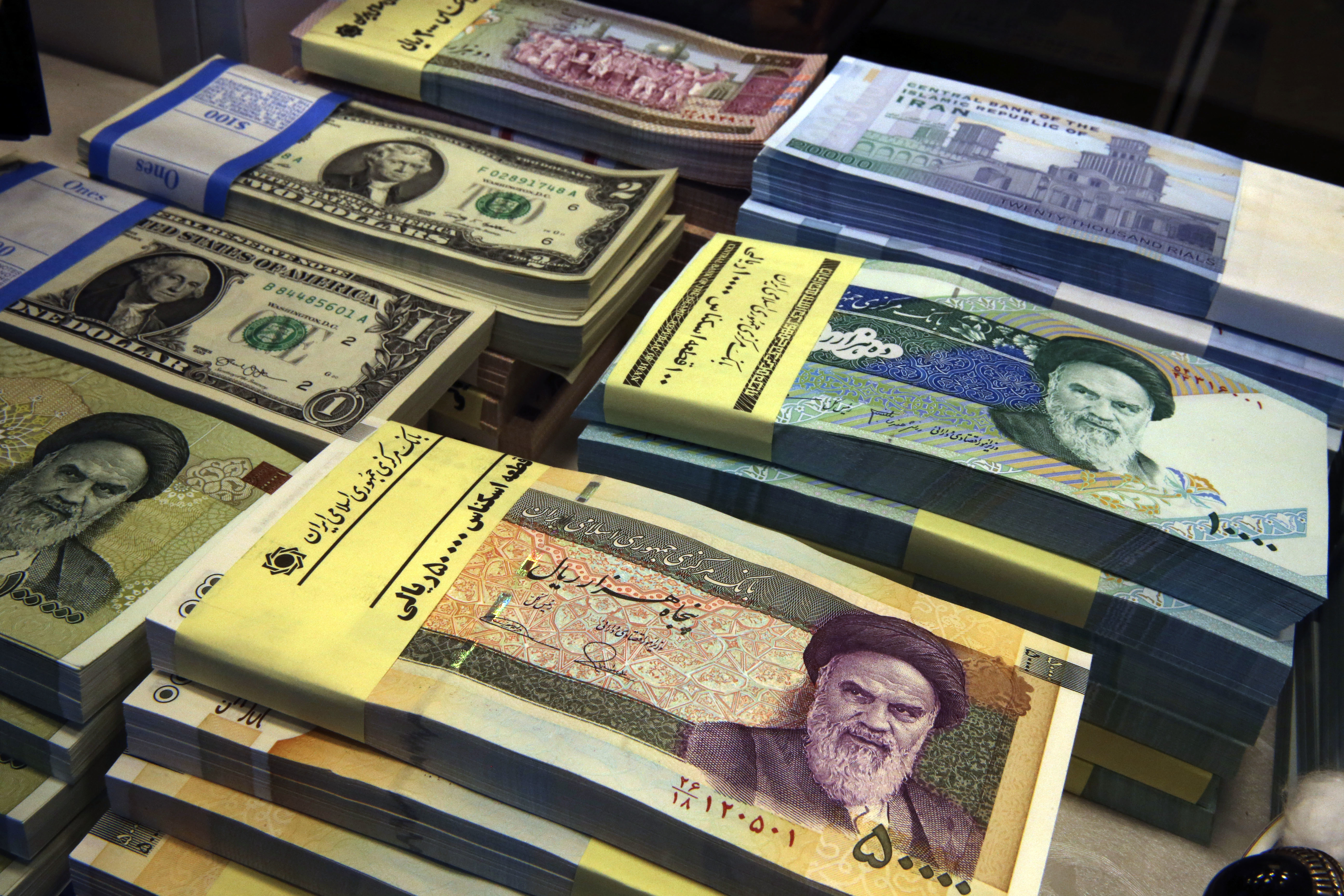 Anatomy of the Iranian Economy
The Iranian economy has a peculiar complex structure. Despite having a large resource base and strong economic potential, Iran suffers from economic worries such as inflation and great unemployment.
While the management of the economy has been tainted by revolutionary ideals and misconceptions, it is important to assess the characteristics of the Iranian economy without ideological biases to understand how it has survived despite internal inconsistencies and external sanctions since the 1979 Islamic revolution.
What are the basic foundations and key developments of the Iranian economy? How many of the problems we see today are due to the U.S. sanctions and how much is caused by misguided policies and structural matters? What is the current economic picture and what is Iran's financial capacity in surviving the current economic crisis?

Khajehpour, B. (2020) Anatomy of the Iranian Economy. UI Paper no. 6, May 2020.

Author:
Dr. Bijan Khajehpour, economist and managing partner at Eurasian Nexus Partners.