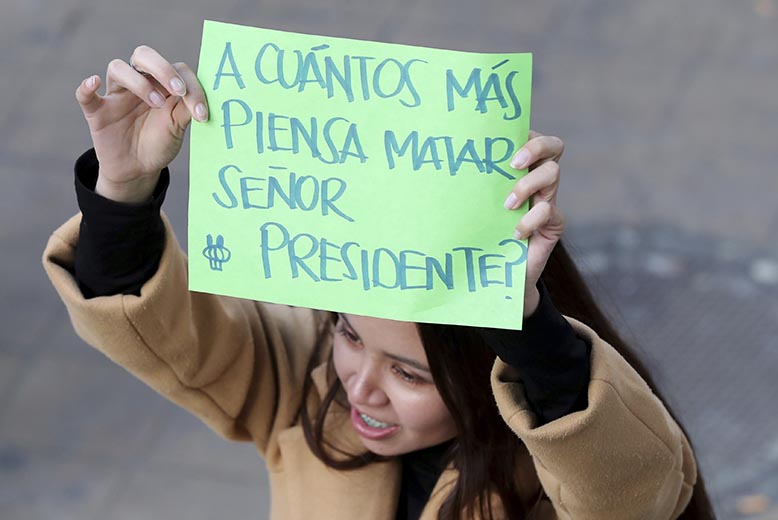 What can history tell us about Colombia today?
UI:s Ylva Pettersson talks to Enrique Serrano, Professor at the University of Rosario in Bogota, Colombia. In this interview, Professor Serrano discusses what a historical lens can add to our understanding of today's Colombia.
The transition from rural to an urban society, the violence linked to the transition and the lack of coherence in the formation of the state sheds light on how we understand the civil war, peace agreement implementation, as well as the anti-government demonstrations that sparked in November 2019.