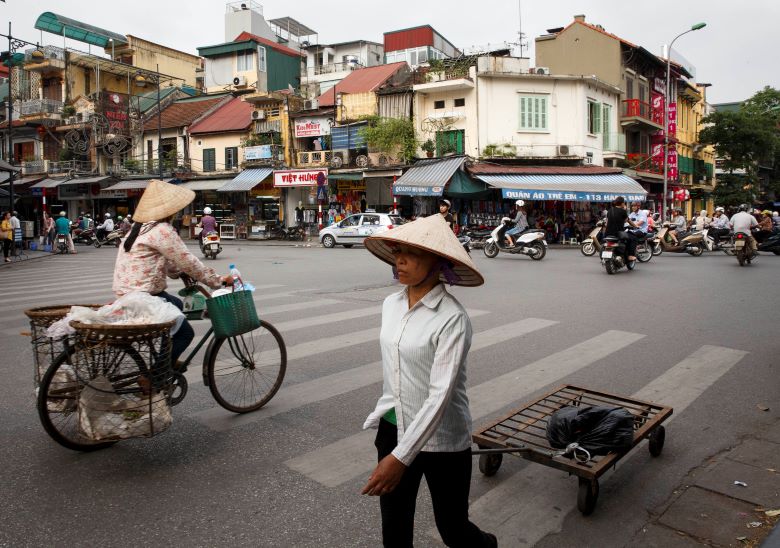 Navigating and understanding rapid changes in Vietnam
A seminar on Vietnam's political and economic changes and how they affect its relations with Sweden and Asia.
In the late 1980s Vietnam began to emerge from decades of devastating wars and started to take its place as an emerging economy. In the last few decades few countries have changed as much as Vietnam. At a rapid pace it has developed a diversified economy with domestic and global markets playing crucial roles, dramatically reducing poverty and undergoing profound social transformations. Political change, in contrast, has been slow; Vietnam remains a Leninist party-state ruled by the Communist Party of Vietnam (CPV). Contrary to conventional wisdom, it has combined the supposedly irreconcilable: a firmly maintained one-party system and an increasingly market-based economy linked to global value chains. In fact, in the last few years, Vietnam's increasing openness to global capitalism has been combined with increased political control and repression.
This ongoing drama is the subject of a just released volume, Vietnam: Navigating a Rapidly Changing Economy, Society, and Political Order, edited by Borje Ljunggren and Dwight H. Perkins, which aims to deepen the understanding of Vietnam's development.
In this seminar, three of the volume's authors discussed how we can understand Vietnam's political and economic changes and what these changes will mean for the country's future relations with Sweden and Asia.
Speakers:
Börje Ljunggren, Senior associate fellow at Swedish Institute of International Affairs, and former Swedish ambassador to China (2002-06) and Vietnam (1994-97)
Vu Thanh Tu Anh, Dean and senior lecturer of Fulbright School of Public Policy and Management
Eva Hansson, Senior Lecturer of Political Science and international Relations, Södertörn university, and Coordinator of Stockholm Center for Global Asia, Stockholm University
Moderator: Åsa Malmström Rognes, Head of the Asia Programme, Swedish Institute of International Affairs