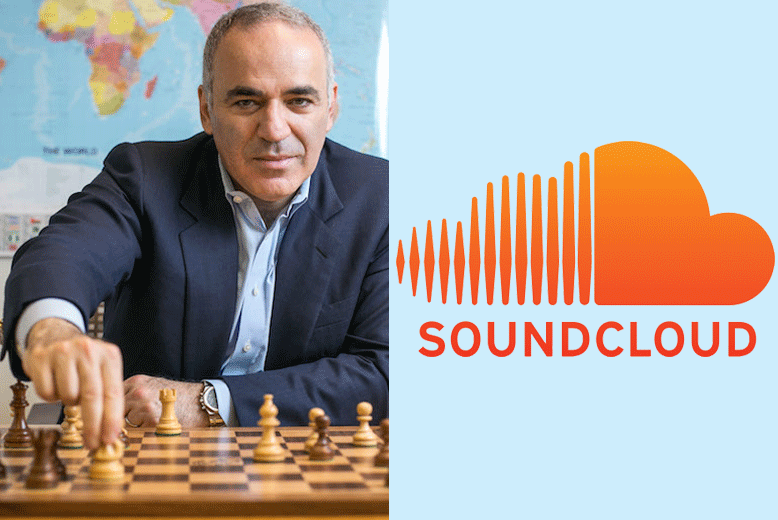 Garry Kasparov, "Winter Is Coming"
Garry Kasparov spent twenty years as the world's leading chess player. In 2005, he retired from professional chess to lead and support the pro-democracy opposition against President Vladimir Putin. His most recent book, Winter is Coming (2016), is an in-depth study of Russia's system of power.
Speaker:
Garry Kasparov, Chairman of the Human Rights Foundation and chess grandmaster
Moderator:
Martin Kragh, Head of the Russia and Eurasia Programme at the Swedish Institute of International Affairs
The seminar is supported by the Bertil Ohlin Institute.
Welcome!